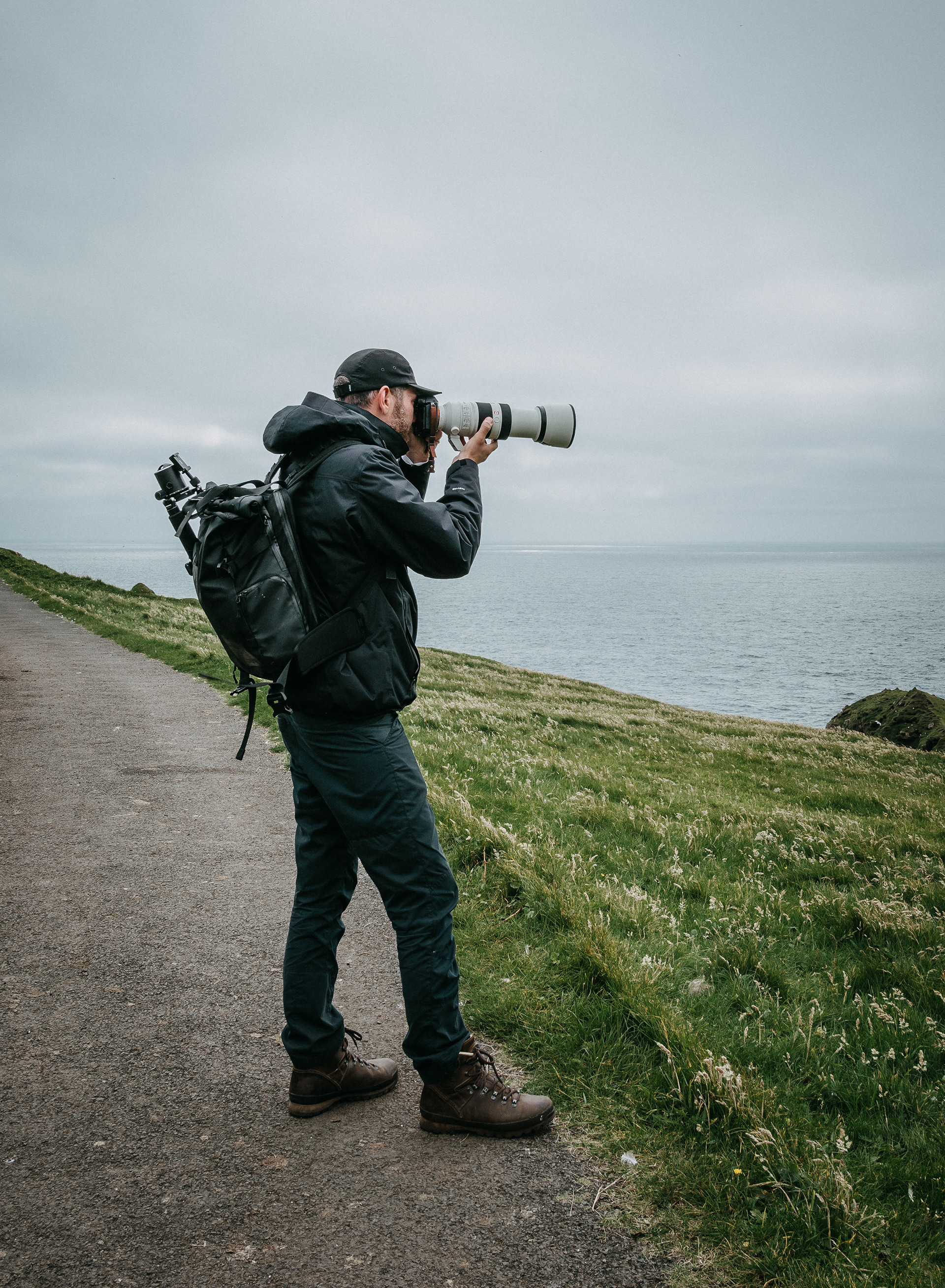 Hi, I'm Mathias and I take pictures.
I'm a self-taught photographer and timelapse creator based in Berlin, Germany. Originally holding a degree in communication and working as Director of Marketing in various tech Start Ups I developed a passion for photography and the great outdoors while traveling around the world for seven months in 2015. 

I continue to visit countries around the world, capturing stunning landscapes and telling the stories nature has to offer when wandering around with eyes wide open. My timelapse videos visualize what's normally hidden from the human eye and experience the ever-changing conditions the natural forces have to offer.
My work has been published in international publications like National Geographic, Lonely Planet, Rough Guide, msn, Michelin Travel Guide as well as German magazines like Der Spiegel, RP, GEO and Zeit Online.

I've visited about 50 countries and looking forward to my next adventures.